Nathalie Cools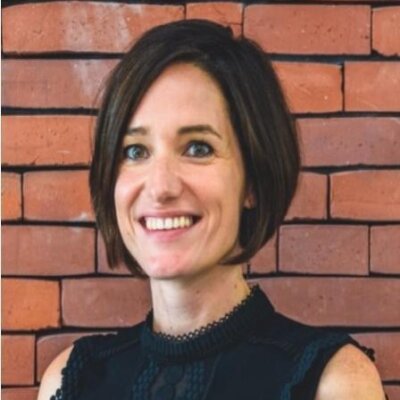 Prof. dr. Nathalie Cools currently is appointed with a 50% assistant professorship at the Faculty of Medicine and Health Sciences of the University of Antwerp and is senior lead scientist of the Immune Regulation and tolerance-inducing Strategies (IRiS) research group at the Faculty of Medicine and Health Sciences of the University of Antwerp.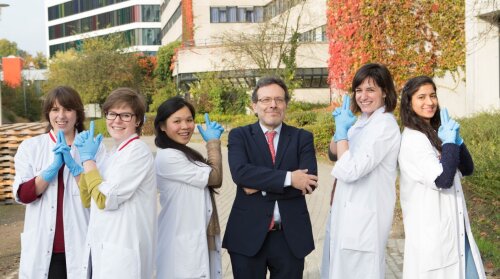 The main research interests of the IRiS team focus on immunobiology of human dendritic cells in the pathogenesis of autoimmunity and their modulation in order to provide the prospect for their use to suppress pathogenic immune responses in autoimmune diseases such as multiple sclerosis (MS). MS is the most common disabling neurologic disease of young people, affecting approximately one in thousand people in Europe. Our research has demonstrated that dendritic cells of MS patients are in an "hyper-activated" state setting a cascade of processes in motion that ultimately results in damage to the body's own myelin. In contrast, when dendritic cells were generated in the laboratory under the influence of vitamin D, so-called tolerance-inducing or tolerogenic DC (tolDC) were created being able to re-educate the immune system not to react against myelin. Currently, this novel tolDC approach is being moved forward to a first phase I study in patients with MS. To date, a dose-escalation clinical trial for a clinical-grade vitamin D3-treated tolDC product has been approved by the Federal Agency for Medicines and Health Products (FAMHP) in Belgium.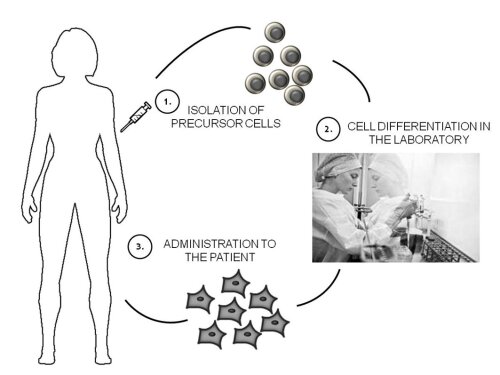 Nathalie Cools has a strong background in immunology, including cellular biology and flow cytometry, with a particular emphasis on immune monitoring of experimental human vaccination studies. Her research has resulted in more than 50 scientific publications (of which 28 as first or last author) in peer-reviewed international journals and she is lead author of several book chapters, including one in the prestigious 'Encyclopedia of Cancer'. She was a laureate of the Belgian 'Stichting Roeping' and has received honors to present her work at various international conferences (including the highly-attended ECTRIMS/ACTRIMS meeting and the European Congress of Immunology). Nathalie Cools is president of the Belgian Society for the Advancement of Cytometry, a member of the Managing Committee of the International COST action to Focus and Accelerate Cell-based Tolerance-inducing Therapies (A FACTT), of the Scientific Research Council of the University of Antwerp, and an editorial board member of the World Journal of Experimental Medicine and of the Journal of Immunology Research (formerly titled Clinical and Developmental Immunology).
http://www.fondation-charcot.org/nl/nieuws/wereldprimeur-in-ms-onderzoek-dendritische-celtherapie
Department
Statute & functions
Zelfstandig academisch pers.
Bijzonder academisch personeel
Internal mandates
expertenorgaan
expertenmandaat
bestuursorgaan
bestuursmandaat