Nathan Cambien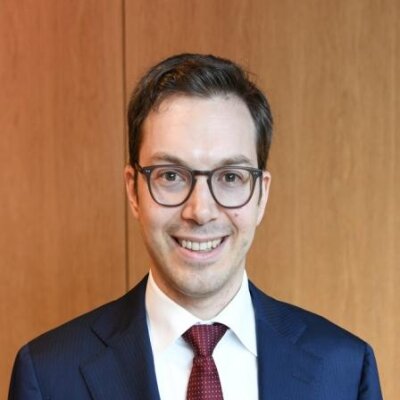 Nathan Cambien holds a Magister Juris degree from the University of Oxford and a PhD in law from the University of Leuven (fellowship of the Research Foundation - Flanders (FWO)).
He is a professor at the university of Antwerp, where he teaches advanced courses on EU competition law and a legal secretary (référendaire) at the Court of Justice of the European Union. Previously he worked as an attorney at a Brussels law firm.
Nathan has published widely on specialized topics of EU law and EU competition law, is a regular speaker at conferences abroad and a member of the editorial board of the Columbia Journal for European Law (New York). He has been a visiting professor at several insitutions, including the University of Utrecht, the Academy of European Law and the Chin-EU School of Law.
Department
Statute & functions
Zelfstandig academisch pers.