Paul De Meulenaere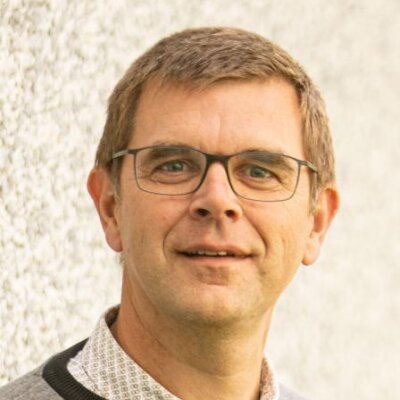 Paul De Meulenaere received his PhD in Physics in 1995 from the University of Antwerp. In 1997, he started working in telecommunications engineering at Alcatel. His focus was on requirements and systems engineering for passive optical networks and for ADSL central office equipment.
In 2006, Paul De Meulenaere joined the Karel de Grote University College in the department for applied engineering. Together with the department, he joined the University of Antwerp, faculty of Applied Engineering, in 2013. Since 2006, his main topics for research and education are situated in the application field of embedded systems for mechatronics.
His main research field is model-based development methods for embedded real-time systems. This work is being conducted in the research group CoSys-Lab.
Department
Statute & functions
Zelfstandig academisch pers.
Internal mandates
bestuursorgaan
bestuursmandaat
expertenorgaan
expertenmandaat