Paulien Decorte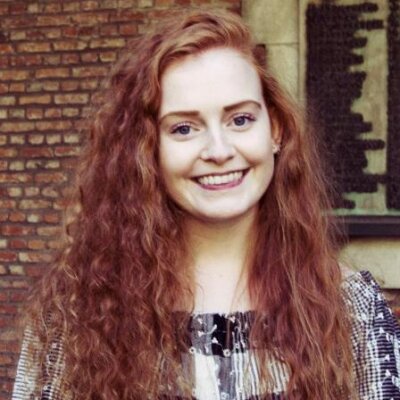 Having first obtained a Bachelor's degree in Linguistics and Literature in 2017, Paulien Decorte completed her Master's in Communication Sciences in 2020.
She is currently pursuing a PhD at the department of Communication Sciences within the faculty of Social Sciences. Her research focuses on the potential impact of food media and food endorsers on the food-related choices and habits of young adults, aged 18-25. She is a member of the MIOS research group, the FOOMS team and works on the InFlOOD project.
She helped initiate the #CoronaCookingSurvey, a spontaneous international research project led by UAntwerp along with KULeuven and UGent. The study has received a large following domestically and internationally, with over 6000 participants in Belgium and more than 30 countries joining the ranks. It has also received global attention and was covered by Reuters and New York Times.
Department
Statute & functions
Bijzonder academisch personeel
doctoral scholarship holder
Internal mandates
bestuursorgaan
bestuursmandaat