Pedro Gras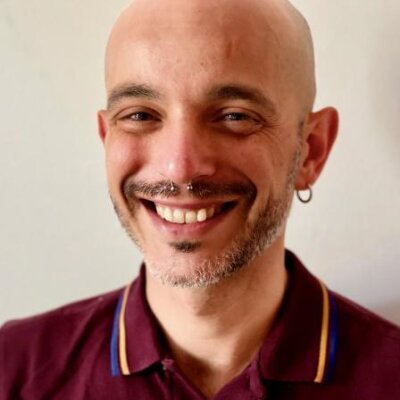 I am an associate professor of Spanish Language and Linguistics at the Department of Linguistics of the University of Antwerp, and I hold a BA in Spanish Philology (2001) and a PhD in Spanish Linguistics (2011) from the University of Barcelona (Spain).
I teach courses on Spanish Language and Linguistics at the Bachelor and Master programs in Linguistics and Literature, mostly on syntax, semantics, pragmatics and discourse. I am also involved in the area of teaching Spanish as a foreign language as an author of teaching materials (Destino Erasmus 2, Clase de gramática, C de C1) as well as an instructor in several teacher training programs, in Belgium and abroad.
I am a member of the research group Grammar and Pragmatics (GaP). My research focuses on the grammar-pragmatics interface from an interactional-constructional perspective. I have mostly worked on insubordination, clause combining, and discourse and modal marking. More recently, I am interested in developing a construction-based pedagogic grammar of Spanish.
Department
Statute & functions
Zelfstandig academisch pers.
Internal mandates
bestuursorgaan
bestuursmandaat