Pieter Sprangers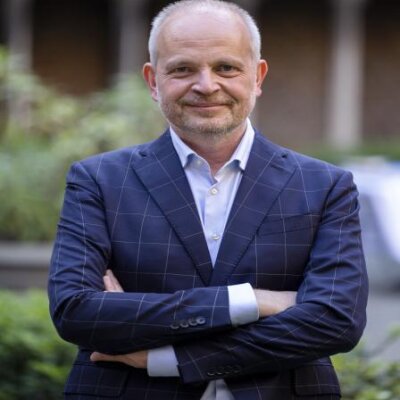 Dr. Pieter Sprangers is a scientific educational design researcher, an educational designer, visionary entrepreneur and lecturer. Pieter teaches at the teacher training program at the University of Antwerp. Pieter is also entrepreneur and co-owner of the research-driven educational design company 'domo de refontiro'. Pieter is an expert in educational design, educational systems, educational innovation and lifelong learning. For over 20 years, Pieter Sprangers has been advising and guiding educational institutions at all levels on several educational themes.
Department
Statute & functions
Bijzonder academisch personeel
academic interim staff predoc
Assisterend academisch pers.