Robin Vanderborght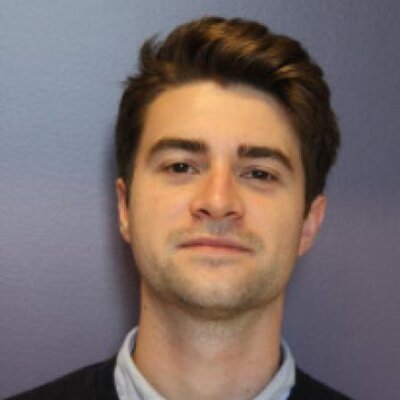 Robin Vanderborght is a PhD researcher in International Politics. His research focusses on demonstrations of new military technologies, such as artificial intelligence and hypersonic weapon propulsion, and how they redefine the concept of 'strategic stability' between great powers.
Department
Statute & functions
Assisterend academisch pers.
grad. teaching & research ass.
Internal mandates
bestuursorgaan
bestuursmandaat
expertenorgaan
expertenmandaat
mandaat
sociaal mandaat
expertenorgaan
expertenmandaat