Roy Remmen Roy is professor of general practice and a visiting professor at the University of Hasselt.
His passion is to find out best ways to deliver primary healthcare to people and the community.
Research interest are:
continuity of care (focus on out of hours care, chronic and interdisciplinary care),
the importance of the (natural) environment for health,
medical education research.
He has over 30 years of experience in an Interdisciplinary primary care group practice (encompassing general practitioners, assistants, nurses, psychologists, social health workers) ) in a rural training practice at the border of Belgium and the Netherlands. This provides him with knowledge of key issues for research. Regional and international networks support his current work.
ResearcherID: H-7302-2016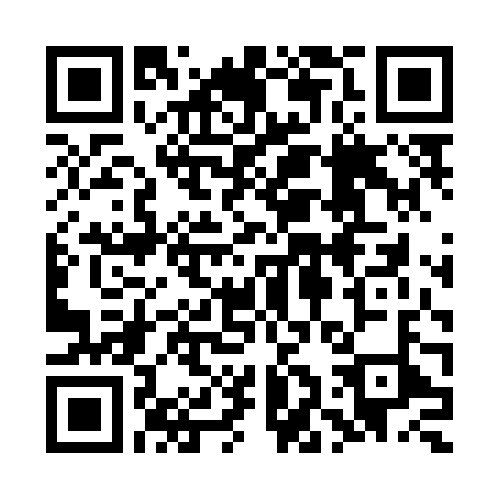 Department
Statute & functions
Bijzonder academisch personeel
Internal mandates
expertenorgaan
expertenmandaat
bestuursorgaan
bestuursmandaat