Sam Geens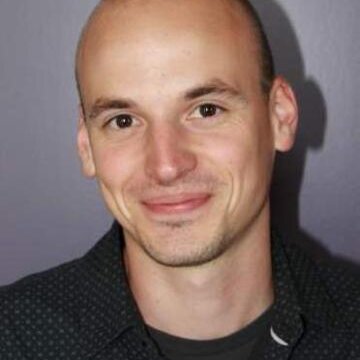 O Fortuna! People, past and present, often attribute their fortune to fate, a certain deity or, simply, luck. However, I am here to tell you otherwise. Even amidst history's greatest calamities, economic conditions and political relations played a major role in determining one's fortune.
Focusing on plague, warfare and famine, my research tries to explain the evolution of economic inequality and living standards during the crisis of the Late Middle Ages. During my M.A. in history at the University of Antwerp (2013-2014) I studied the impact of taxation and property rights on food entitlement during one of the deadliest famines in history (1315-1318). You can read all about it in the Economic History Review. Currently, I am working on a PhD, mapping people's wealth and income after the Black Death in the Low Countries and the Republic of Florence. Just hit this link or the "research" button to discover all the details.
Not yet convinced? Still a fan of Lady Fortune? That's the academic spirit! Just take a look at my publications and see for yourself.
Department
Statute & functions
Bijzonder academisch personeel