15076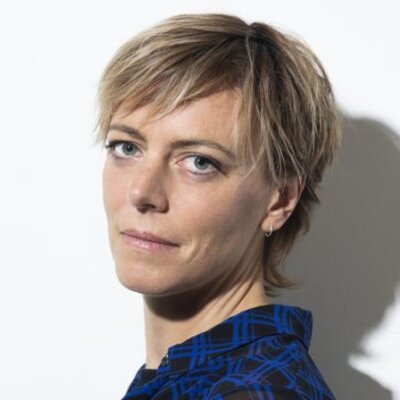 Sarah Van de Velde performs research in the domain of medical sociology and family sociology. Most prominent research strands are the studies on gender differences in mental health and health care use, as well as reproductive health and harmful practices against women (Female genital cutting). Specific attention is paid to macro-structural sources of gender inequality. Her research was published in a number of peer-reviewed journals.
She is a member of a number of national and international scientific organizations. She is an Honorary Fellow of the Department of Sociology at the University of York. She is a member of the editorial board of the Journal of Diversity and Gender Studies, as well as the Flemish Journal of Sociology (Sociologos). She is a board member of Teleonthaal Oost-Vlaanderen, as well as Oxot. She is an invited member of the expert meeting organized by the European Institute for Gender Equality, on the revision of the Gender Equality Index (GEI), as well as the expert meeting organized by the Flemish government on the revision of the Flemish Gender Monitor 2016.
Sarah Van de Velde teaches a number of courses in the field of Family Sociology, Medical Sociology, and Gender Studies. She additionally teaches the master thesis seminar.