Sharon Waeytens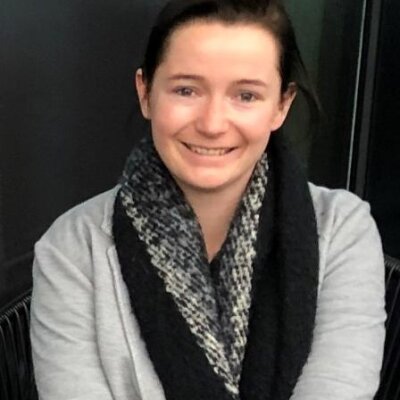 In 2011, Sharon obtained a master degree in commercial sciences with distinction at EHSAL (KUL). Since then, she has been working as a tax manager in an international construction company (2011-2019) and an international consultancy firm. In 2020, she obtained a master in law, with distinction, at the University of Brussels (VUB). As from 1 February 2021, Sharon is employed as a mandate assistant in tax law. Her PhD addresses the allocation of taxing powers between developed and developing countries, under the supervision of prof. dr. Bruno Peeters and prof. dr. Anne Van de Vijver.
Department
Statute & functions
Assisterend academisch pers.
grad. teaching & research ass.
Internal mandates
expertenorgaan
expertenmandaat
bestuursorgaan
bestuursmandaat
mandaat
sociaal mandaat
bestuursorgaan
bestuursmandaat