Staf Van Tendeloo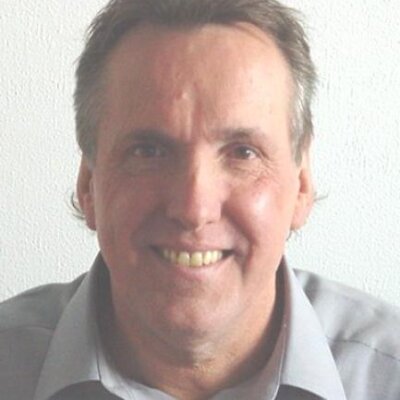 Gustaaf (Staf) Van Tendeloo is emeritus professor within the EMAT research group. His research focusses on the application of advanced electron microscopy (in 2D and in 3D) to materials science problems. Particular interest is on nanomaterials or nanostructured materials, porous materials and carbon based materials.
He received an ERC advanced grant (2010-2015), has an h-index of 86 and received in 2015 the FWO excellence prize (Prijs De Leeuw-Damry-Bourlart)
His Curriculum Vitae can be found on his personal webpage.
Department
Statute & functions
Emeritus
emeritus occasional assignment
Bijzonder academisch personeel