Stijn Verhulst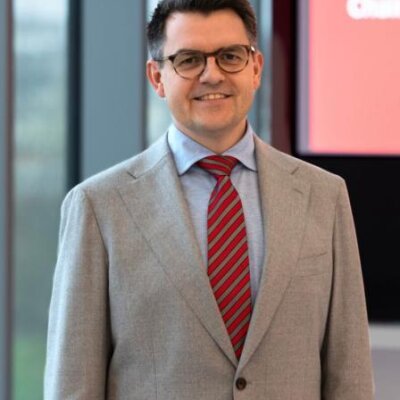 Professor Faculty of Medicine and Health Sciences (Lab for Experimental Medicine and Pediatrics), Senior Clinical Investigator Research Foundation Flanders (FWO), Head of the department of Pediatrics (Antwerp University Hospital), Medical Coordinator Cystic Fibrosis Reference Center Antwerp.
Department
Statute & functions
Bijzonder academisch personeel
fund. klin. navorser FWO hern.
Zelfstandig academisch pers.
Internal mandates
expertenorgaan
expertenmandaat
bestuursorgaan
bestuursmandaat