Werner Van Peer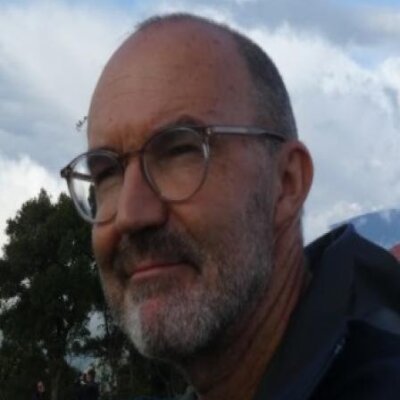 I am a family physician in Boechout, near Antwerp.
I am a trainer for the professional education of GP's.
I am an active board member of our local GP assembly and of the primary care zone ELLZORA.
My main missions in the Antwrep centre of family practice involve training in medical decision making and chronic, complex care.
I am respnsible for the organisation of the updates: a succesfull program of education for GPs.
Department
Statute & functions
Admin. & techn. personeel