Zeljko Poljak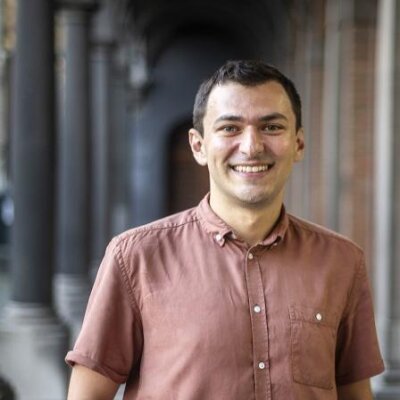 Željko Poljak is a PhD student and a member of the M²P (Media, Movements & Politics) research group at the University of Antwerp since October 2018. He is currently working on his PhD thesis under the supervision of professor Stefaan Walgrave that deals with the question of negativity in political interaction. He did his BA and MA in political science at the University of Zagreb, while spending one semester at the University of Vienna attending courses in quantitative methods. He took part at two methodological summer schools at the University of Genova and University of Wroclaw.
Publications
Poljak, Ž. (2018). Advocacy Coalitions in Transport Policy: A Case of Rail Sector in Croatia. Central European Journal of Public Policy, 12(1), 41-56.
Poljak, Ž. (2018). Policy Image in Urban Governance: Migration Crisis and the City of Zagreb. Scandinavian Journal of Public Administration, 22(1), 9-26.
Poljak, Ž. (2017). Operationalization of Punctuated Equilibrium Theory [in Croatian]. Croatian Political Science Review, 53(3), 139-162.
Department
Statute & functions
Bijzonder academisch personeel
internat. doct. scholarship