Meet our alumni
find out where their degree has brought them
Choosing to study Digital Business Engineering means becoming a global student and citizen. More than 98,5% of the students from the equivalent Dutch programme found a job within 6 months after graduation. Some became business analysts, consultants, managers, analysts, technology advisors and software engineers... for organisations like Johnson & Johnson, Deloitte, OMP, Organi and KPMG. Others founded a company of their own or became researchers at top universities.
Meet our alumni
find out where they work and what they do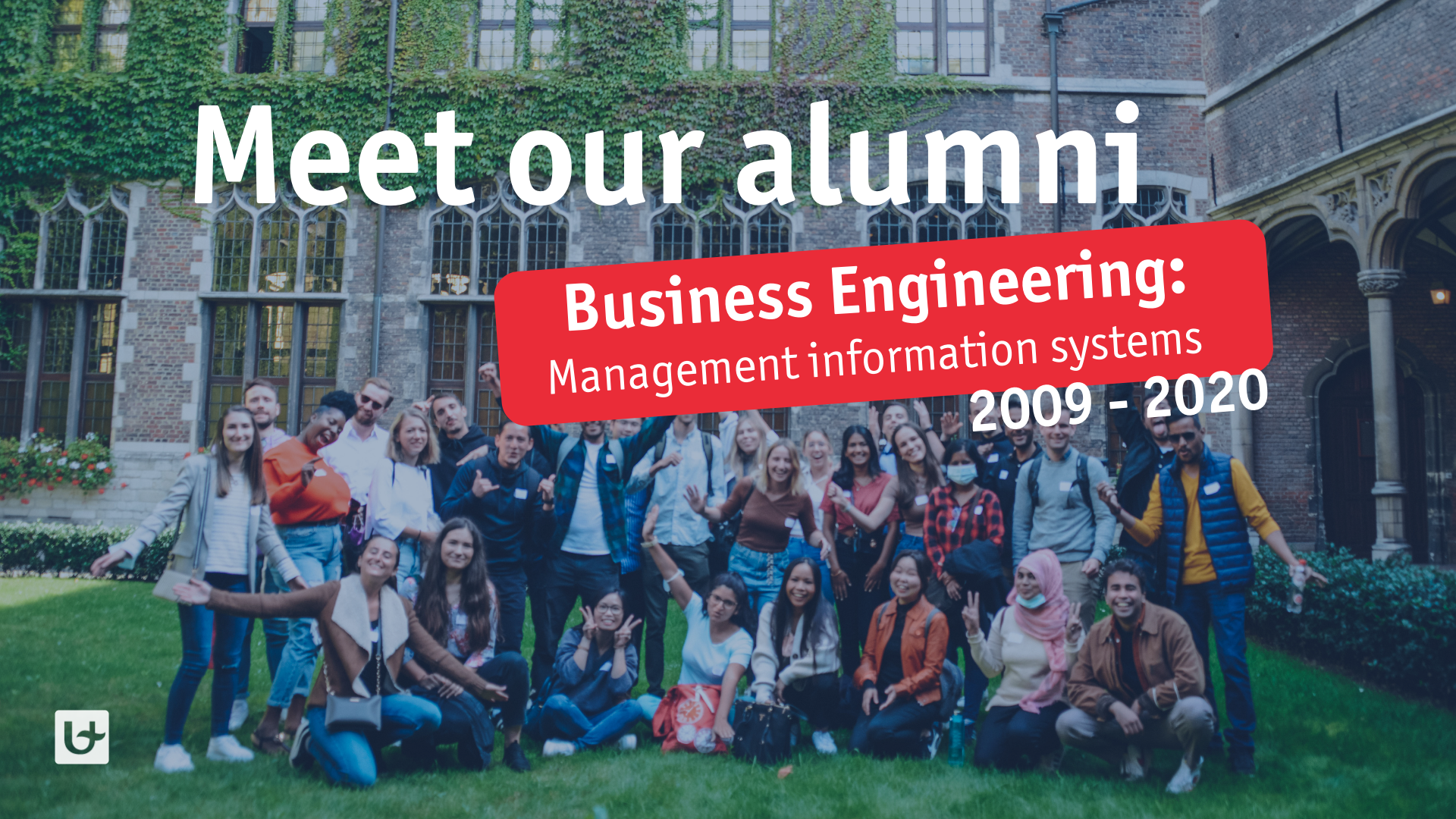 Alumnus Vincent Willemse
is a Management Trainee at Proximus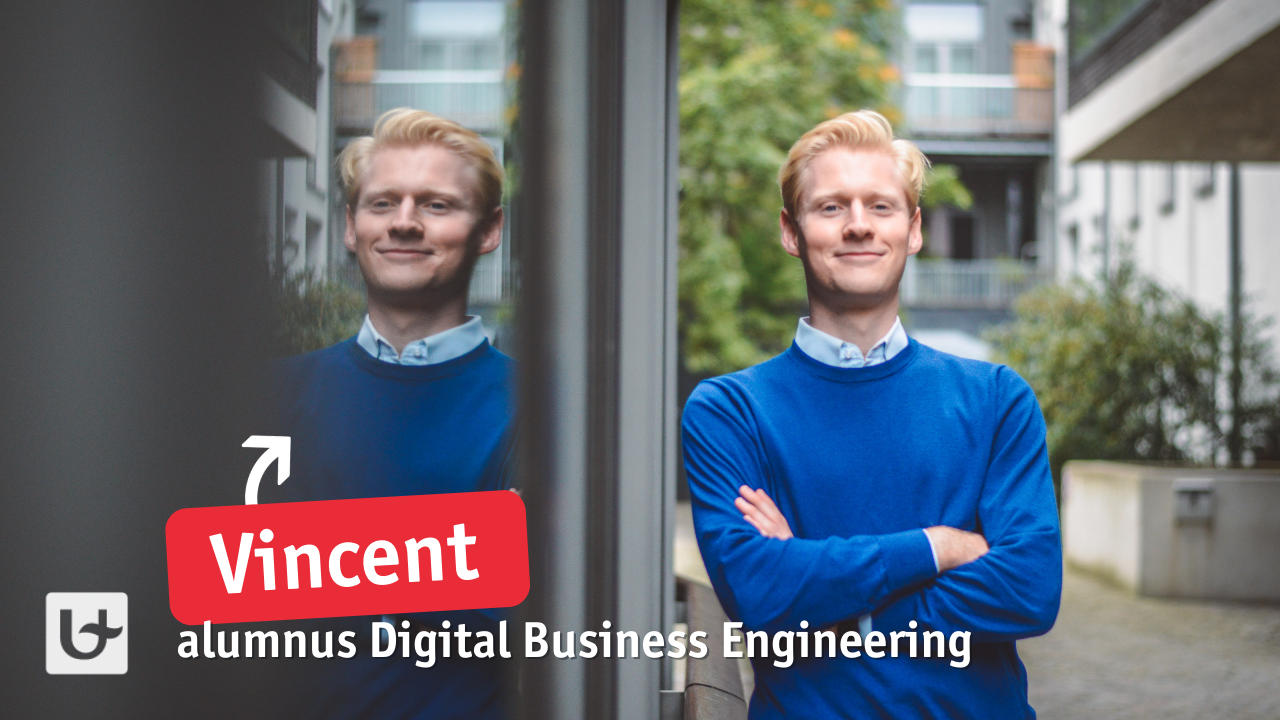 Noémie Renaerts is Investment Banking Associate at Evercore in New York

"After obtaining my degree in Digital Business Engineering, I started working at Microsoft as a Management Trainee. In 2015, I packed up and moved to New York to work as a consultant at the Gartland and Mellina Group (GMG), a management consulting firm specializing in financial services. I worked with several financial institutions such as banks, hedge funds or insurance agencies, and gave clients advice on key challenges and strategic projects, in order to help them achieve a competitive advantage.

In August 2017, I enrolled at Harvard Business School in Boston to obtain a Master of Business Administration. I am convinced that the education I received at the UAntwerpen played an important role in my admission into the programme. Once I've obtained my MBA, I accepted a job offer at Evercore, an independent investment bank. Both consultants and investment bankers change projects regularly, which requires a broad set of skills and competencies. Luckily, my degree in Digital Business Engineering prepared me to adapt quickly to new topics in changing environments.

In my day-to-day tasks, I still fall back on knowledge I acquired in several management courses such as micro and macroeconomics, econometrics and financial management. But in my opinion, my biggest competitive advantage comes from my management information system courses, which, thanks to my knowledge of technology and finance, allow me to bridge an increasingly important gap between technology and C-suite problems.

So why should you choose the UAntwerp? Mainly because of the quality and flexibility of the curriculum, the smaller classes and personal connections with professors, and the many destinations for foreign exchange programmes and projects."
Michiel Valee founded his own company, Dockflow

"As a start-up, Dockflow focuses on the digitalization of the logistics world using blockchain technology. Having founded the company, my range of tasks are quite diverse: I manage the business, I operate as a digital trade architect and immerse myself in logistical, IT and legal knowledge. Luckily, my degree in Digital Business Engineering prepared me to take up diverse roles. And thanks to my professors' personal approaches, I can still turn to them now, even as a professional."