Students who are also elite athletes or artists can request special facilities during their studies and/or exams. This includes reasonable adjustments which aim to make allowances for any complications that arise as a consequence of practising your sport or art.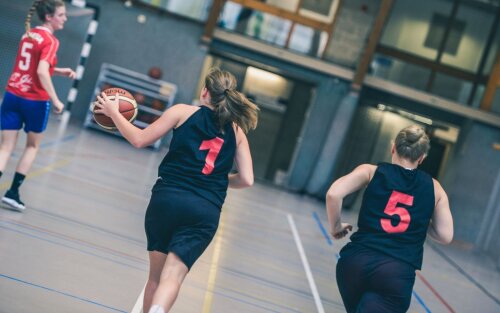 What?
Students who are elite athletes or artists may request that changes be made to their study programmes and/or exam timetables if they clash with their sport or art commitments, subject to the agreement of all parties involved at the University of Antwerp. This does not mean, however, that pass/fail guidelines, educational outcomes or key competences to be obtained by the end of the course can be adapted to allow these student to complete the programme successfully.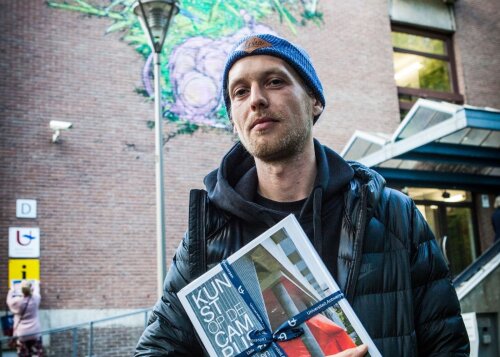 How?
You can apply for elite sport or artist status by sending your application to bijzondere faciliteiten. If you wish to receive special facilities during the first semester, you should submit your application by October 13th 2023 at the latest. If you wish to apply for facilities during the second semester, you will need to submit your application by March 1st 2024 at the latest.
Applications will only be accepted after these dates in exceptional circumstances. Failure to submit your application on time will mean you are not be entitled to special facilities during the semester in question.
After filling out and submitting your application, make an appointment with a care coördinator to discuss the special facilities.
Below you can find the requirements for your application.
For top athletes: (max 2MB, pdf).
students who practise their sport at a high level in a sports club or association. The University of Antwerp's Sport Commission decides whether a student is eligible for this status.
students who practise art or engage in cultural activities at a high level. The University of Antwerp's Culture Commission decides whether a student is eligible for this status.

An official certificate from your federation / club stating the current sport level. This certificate must include the federation / club logo, contact details of the contact point and a signature.
Your training schedule (per day + hour) for this academic year
Your competition schedule (day and place) for this academic year
For the artists: (max 2MB, pdf).
This is the template, which you must download and use for your application for the artist status.
Be sure to mention the art activities that were canceled due to corona!
Care coordinators
Elite athletes or artists can contact the STudentenInformationPoint (STIP) or bijzondere faciliteiten.