Disruptive enclaves and risky politics. The challenges of making mining work for sustainable development
Watch the recording of the debate
Download the presentation of Frederiksen
Download the presentation of Wostyn
Tuesday 26 November 2019 , from 6 p.m. to 8 p.m.
University of Antwerp - City Campus
Rodestraat 14 - R.002 - 2000 Antwerpen (how to reach the city campus?)
Does sustainable development need mining? When and where does mining become an opportunity and/or a curse? During this academic year, Debating Development will bring you back to the historical and timultuous relationship between development and mining. More particularly, the discussions will turn around the main policy debates surrounding mining and sustainable development, and the industry's efforts to improve its impacts. In fact, in a context marked by a growing demand in terms of respect for the natural environment, the mining industry has proposed (and opposed) a new commitment known as "Corporate Social Responsibility" (CSR). This session will also shed light on the effectiveness of the latter, and explore if ( and how) it lives up to its promises.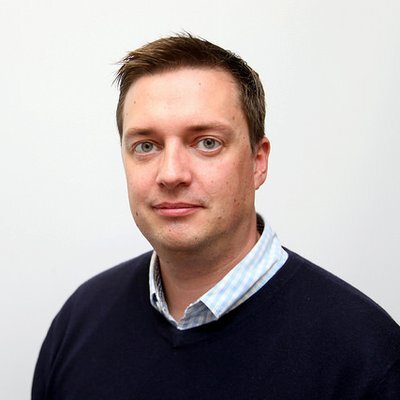 Keynote speaker Dr Tomas Frederiksen is a Lecturer in International Development at Manchester University. In his research, he focuses on the interactions between political settlements and corporate social responsibility at multiple scales in many African countries and Latin America.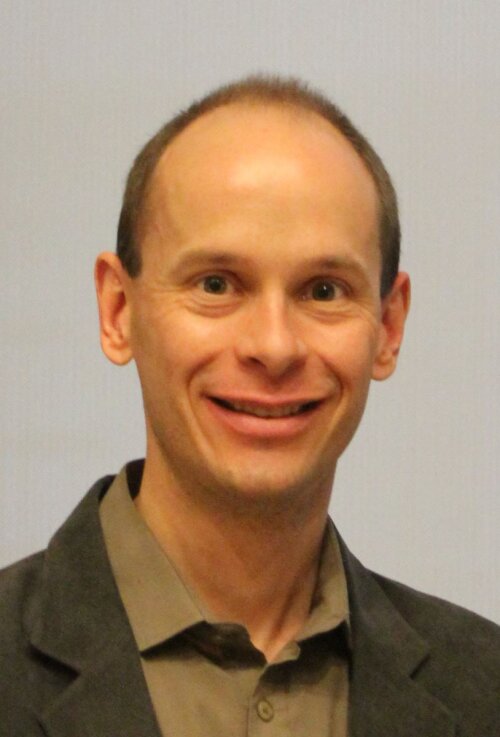 Piet Wostyn (discussant) is Project Manager at Sustainable Inorganic Materials Management (KU Leuven). He has a background in organizational psychology and cultural anthropology, and worked for 10 years in international development cooperation. Now he is working as a Project Manager at the Sustainable Inorganic Materials Management research cluster at KU Leuven, where he studies the stakeholder relations between mining companies and locals communities.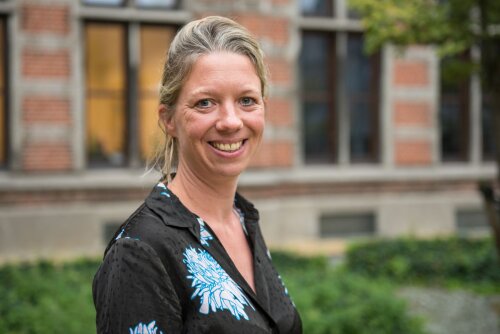 Sara Geenen (moderator) is assistant professor at the Institute of Development Policy (IOB - UAntwerp). Her current research interests lie in the global and local development dimensions of extractivist projects, addressing questions about more socially responsible and inclusive forms of globalization. She studies, among others, global regulatory systems and development outcomes in the South, informalization processes, 'linkages' and local spillovers from mining activities, labour markets in the extractive industries, technological transformations and upgrading.