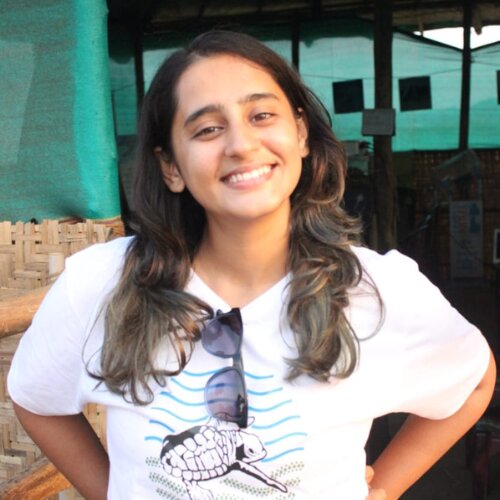 ​Chemodynamics, bioavailability and bioaccumulation
Organisation: University of Antwerp, Belgium
Supervisors: Prof. Dr. Ronny Blust and Prof. Dr. Raewyn M. Town
Hello, I am Apurva Bhatkhande and I am from India. I am a Doctoral Candidate selected under QTOX Doctoral Program at ECOSPHERE Research Group. I completed my masters in Marine Science from Goa University, India and I have been working on macro-invertebrate taxonomy and their ecosystem functions for the past two years.
I have always had an interest in working in the field of Aquatic pollution and its effect on the organisms in different habitats. In my past studies, I had focused on Bioavailability and Accumulation of contaminants like trace metals and heavy metals in organisms in the dynamic estuaries of India to understand the toxicity levels that may arise due to the consumption of these species.
Under the QTOX Program, I will be working and studying the dynamics of different contaminants and their direct effect on some selected benthic organisms. The primary goal of the QTOX project is to bridge the gap between our knowledge of the current status of pollution and create futuristic models to understand what we could do for the betterment of Humans and the ecosystems.