The workshop will take place in the Rubens Auditorium, Palace of the Academies (KVAB), Hertogstraat / Rue Ducale 1, 1000 Brussels, Belgium
The entrance to the Rubens auditorium is located at the backside of the building. The most straightforward way to get there is via the back entrance of the Palace (Regentlaan / Boulevard de Régent).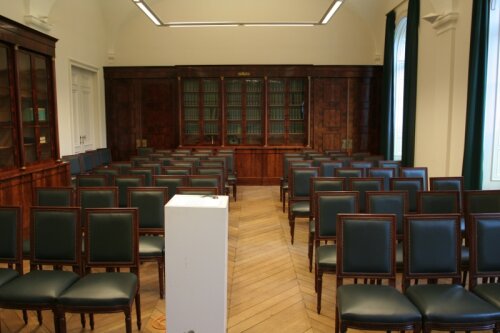 The Palace of the Academies is located in the heart of Brussels, a 10-minute walk away from Brussels' Central station.