Annelies Colliers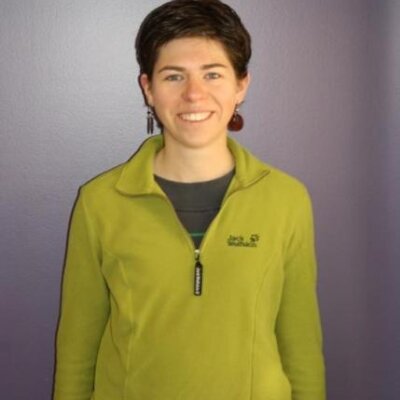 Annelies Colliers is a GP and is currently working on a PhD on antibiotic prescribing quality in out-of-hours care.
She uses a participatory action research approach. PAR is a bottom-up, democratic approach with the active participation of different stakeholders that simultaneously creates scientific and social knowledge with the ultimate goal of change in daily
practice.
She is board member of EurOOHnet, a European network on out-of-hours care.
She coordinated the Belgian primary care network in several EU-funded projects focused on infectious diseases.
She is active in teaching.
https://www.recover-europe.eu/portfolio/recover-insights-interview-annelies-colliers/
Department
Statute & functions
Assisterend academisch pers.
grad. teaching & research ass.