Annelies Colliers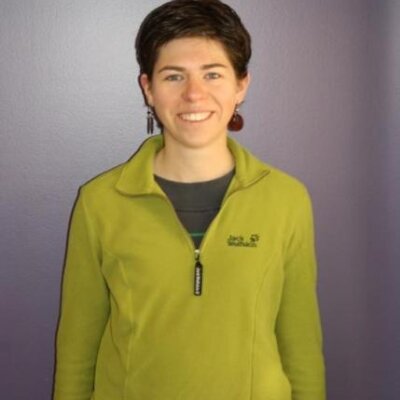 Annelies Colliers is a GP at DVC Zevenbergen, a facility for children and adults with multiple and severe disabilities, and works as a medical doctor at K&G. She obtained her PhD in medical sciences. Her focus is on qualitative research in the fields of infectious diseases and disability studies. She is active as a teacher in the department of Family Medicine. She is a member of the board of the VVAG (Flemish Association of Physicians working in Disability Care) and a member of the editorial board of Huisarts Nu.
Department
Statute & functions
Assisterend academisch pers.
grad. teaching & research ass.