Arne Ven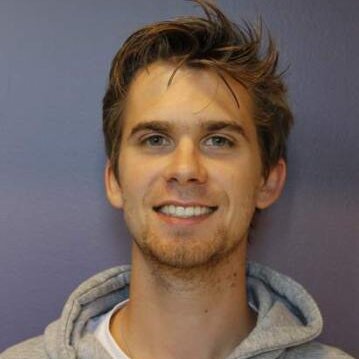 I am a climate consultant - 'climate teacher' - for education.
I am project manager of 'Klimaatlink': the link between the University of Antwerp and various pioneer schools (teachers and pupils), with the specific aim of bringing climate awareness efficiently and concretely to the students. We develop teaching packages that allow students to learn about the climate issue in an innovative way, with up-to-date detailed lesson plans. In addition, we want to create a helpdesk where teachers and students can go for support, knowledge, tips and materials.
In addition to Klimaatlink, I give workshops about climate change within a project of the Federal Government and the WWF. In addition, I support Scientists4Climate, for which I now and then post a blog 'Klimaatupdate' with what made the news about climate change in recent weeks (only in Dutch).
I have been immersed in the scientific world of climate change for years. For example, I wrote my master's thesis on "plant invasibility in arctic regions" - our paper won the ESA W.S. Cooper Award - and did my PhD on "plant carbon allocation under different nutrient availabilities, and the role of mycorrhizal fungi therein".
Department
Statute & functions
Bijzonder academisch personeel
Internal mandates
mandaat
sociaal mandaat