Bruno Verbergt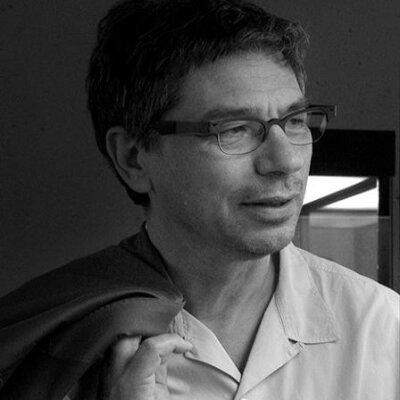 Bruno Verbergt (Leuven, Belgium, 1964) is Master in Philosophy and in Business Administration.
He was from 2004 till 2014 chief executive officer of the Culture, Sports, Youth and Education department of the City of Antwerp (www.antwerpen.be), managing 8 museums, 9 cultural centres, 21 public libraries, and some 30 swimming pools and sports facilities, as well as the administration and control of subsidies and grants to art institutions, cultural organisations, sport clubs and youth organizations. He founded TouchTime, a cooperative organization for arts production, management and policy. Since 2016 he is operational director public oriented services of the Royal Museum for Central Africa in Tervuren (Belgium).
He is lecturer in General and Strategic Cultural Management at the Cultural Management master program of the Faculty of Business and Economics of the University of Antwerp, with special focus on factors of competitive advantage in non-profit arts organisations. He was advisor at the Rotterdam Council for Arts and Culture from 2009 till 2014. Currently, he is member of the Advisory Commission on the Arts for the Flemish Community and of the platform for cultural exchange between the Flemish and French Communities of Belgium.
Department
Statute & functions
Bijzonder academisch personeel
Internal mandates
expertenorgaan
expertenmandaat