Charlotte Verhaeghe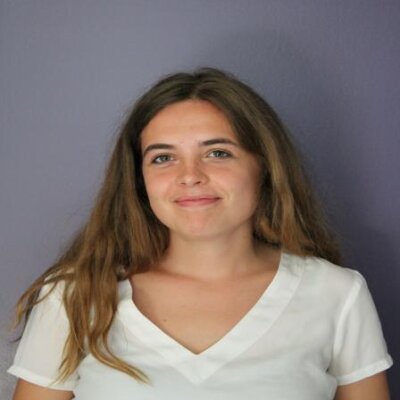 Charlotte Verhaeghe is a PhD Researcher and Academic Assistant at the Faculty of Applied Engineering, at the Department of Civil Engineering Technology (Research Group EMIB) under the supervision of Dr. Ir. Stijn Verbeke and Prof. Dr. Ir. Amaryllis Audenaert.
In 2019, she completed her Master's degree in Industrial Engineering with a master's thesis in the field of energy performance of buildings. This master's thesis was entitled: "Significant building typologies to assess energy retrofits on apartment buildings" and was carried out in Portugal at the University of Minho, faculty "Engenharia Civil", at the department "Sustainable Build Environment" under the direction of Prof. Dr. Ir. Manuela Almeida.
As a Junior Researcher at the Lab for Sustainability Assessment, under the supervision of Prof. Dr. Ir. Amaryllis Audenaert, she is currently preparing her PhD thesis in the field of energy optimization in buildings, focusing on the creation of dynamic techno-financial models for design decisions in high performance buildings.
Besides conducting research, she is an assistant in the subjects: 4-Building Physics, 5-Planning and Cost Calculation and I-Sustainable Construction, of which she supervises the lab work.
Department
Statute & functions
Assisterend academisch pers.
grad. teaching & research ass.