Deborah Casalin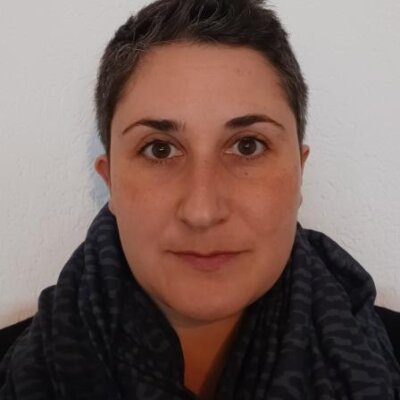 Deborah Casalin is a PhD researcher and teaching assistant in public international law. She is part of the Law and Development Research Group within the University of Antwerp Faculty of Law.
Her doctoral research, titled "The role of international (quasi-)judicial mechanisms in ensuring reparation for arbitrary displacement", focuses on how international and regional human rights courts and UN treaty bodies have dealt with restitution, compensation and other forms of reparation for involuntary population movement, whether caused by conflict, mass eviction/expulsion, environmental degradation, natural disasters, or other factors.
Prior to joining the faculty in 2016, she worked for eight years in the humanitarian and development sectors in Geneva, Jerusalem and Brussels, primarily in roles relating to international humanitarian law and human rights. She holds an LLB from the Nelson Mandela University, South Africa (2006), an LLM from the Geneva Academy of International Humanitarian Law and Human Rights at the University of Geneva (2009), and a Belgian Master of Laws from the Vrije Universiteit Brussel (2017).
Currently, Deborah Casalin acts as coordinator and web editor for the Law and Development Research Network, which was co-founded by the University of Antwerp's Law and Development Research Group. She is a member of the editorial board of the Tijdschrift voor Mensenrechten (an initiative of the Flemish League for Human Rights). She is also linked to the Nelson Mandela University Faculty of Law - Department of Public Law as a research associate .
Department
Statute & functions
Assisterend academisch pers.
principal research fellow
Internal mandates
expertenorgaan
expertenmandaat