Didier Boost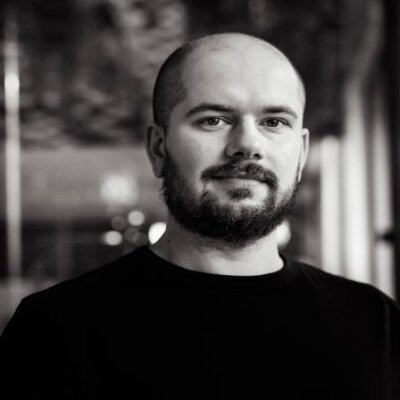 Didier Boost has been working at the University of Antwerp since 2015 and is a teaching assistent for the Master of Social Work and Welfare Studies and a researcher associated to the Centre for Research on Environmental and Social Change and the Centre for Population, Family and Health.
As a teaching assistant, he is involved in the courses 'social work research: perspectives' and 'social work research: methods' by Prof. dr. Dr. Peter Raeymaeckers. For Prof. Dr. Edwin Wouters he assists in the courses 'Policymaking' in the Master of Social Work and 'Policy Studies' in the bachelor programme of sociology.
As a researcher, he previously worked on projects regarding 'intercultural mediators' and 'Integrated Rights-Practices'. In the latter study, a number of pilot projects in Flanders, Belgium, experimented with a new policy framework oriented at overcoming the non-take-up of rights through street-level social work interventions and interorganizational collaboration.
A common tread between his previous and current research is the notion of evidence-based practice and the search for ways to adequately assess the impact of social work interventions. His PhD focusses on critical realism as a philosophy of science and the application of 'realist evaluation' in the context of social work.
Department
Statute & functions
Assisterend academisch pers.
grad. teaching & research ass.
Internal mandates
expertenorgaan
expertenmandaat
mandaat
sociaal mandaat
bestuursorgaan
bestuursmandaat