Elke Claessens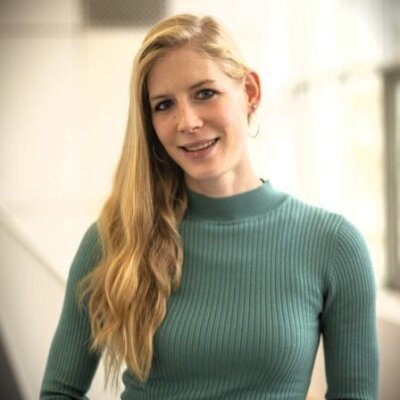 Elke Claessens recently completed her PhD on child support within the Faculty of Social Sciences, department of Sociology.
As a post-doctoral researcher within the Centre for Population, Family and Health her focus concerns child support and shared custody arrangements following a parental divorce, with particular attention for the Belgian context. She is currently active as project coordinator for the second wave of the Divorce in Flanders project (https://www.scheidinginvlaanderen.be/).
She has furthermore taken up the role of guest professor in the course Applied Multivariate Statistics, where she teaches a module related to Structural Equation Modelling.
Department
Statute & functions
Bijzonder academisch personeel
Bijzonder academisch personeel
Admin. & techn. personeel
Internal mandates
bestuursorgaan
bestuursmandaat