Florence Van Durme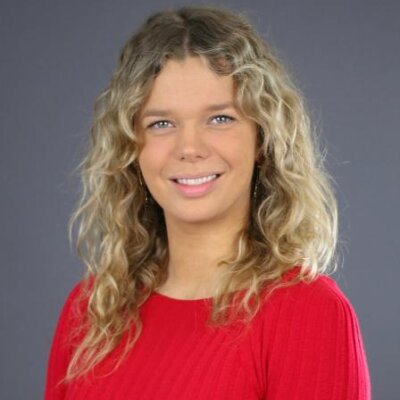 Florence Van Durme's research interests lie in the field of environmental, climate and energy law and human rights. Her doctoral research centers on environmental justice with a particular focus on the role of law for social actors.
Department
Statute & functions
Assisterend academisch pers.
grad. teaching & research ass.
Internal mandates
mandaat
sociaal mandaat