Gertjan Willems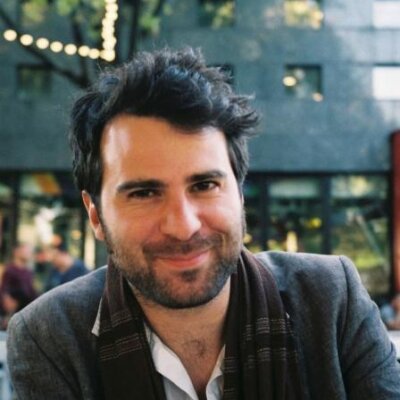 Prof. Dr. Gertjan Willems is a film and media scholar. He is assistant professor at the University of Antwerp, where he teaches film studies. He is also a guest professor at the Centre for Cinema and Media Studies at Ghent University. He has research expertise in Belgian film history, film adaptations, film policy, and media and nation-building. He is the author of a monograph on the history of film policy in Flanders and editor of 'European Film Remakes' (with Eduard Cuelenaere and Stijn Joye, 2021) and an anthology on media and nation-building in Flanders (with Bruno De Wever, 2020).
Department
Statute & functions
Zelfstandig academisch pers.
Zelfstandig academisch pers.
Tenure Track Asst. Professor
Internal mandates
expertenorgaan
expertenmandaat
bestuursorgaan
bestuursmandaat