Gunter De Win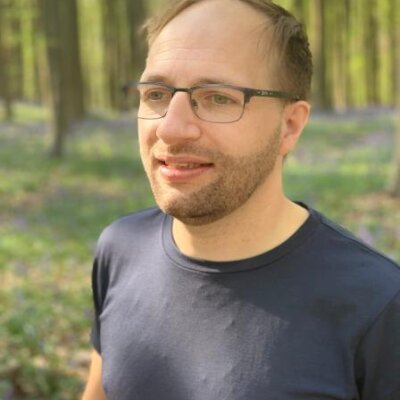 Assistant Professor in the field of Urology
Adolescent Urologist in University Hospital Anwerp and University College London Hospitals.
Special interests:
Medical Education & Simulation , Surgical Ecucation
Genital & Sexual Problems in Congenital Lifelong Urology patients (hypospadias, Exstrophy, Spina Bifida, ...)
Adolescent Urology & Fertility: Research on varicoceles: Scientic proceedings of this research ware awarded with best oral presentation at the European Paediatric Urology Conference (Zurich, 2012), Société International d'urologie (Buenos Aires 2016) and andrology section at the European Urology conference in Copenhagen (2018)
Reconstructive Urology: Urethral Surgery and Penile reconstructive surgery : His major topic of surgical interest: Several papers and instructive videos published at the Société International d'Urologie education center: SIU Accademy ( https://academy.siu-urology.org/siu/#!*listing=4*browseby=8*sortby=2*media=2*speaker=600128)
Pornography and Sexual Dysfunctions: He conducted the male sexual health study in 2019. This research appeared in moret then 140 international media.
Department
Statute & functions
Zelfstandig academisch pers.
Internal mandates
bestuursorgaan
bestuursmandaat
expertenorgaan
expertenmandaat