Hedwig Neels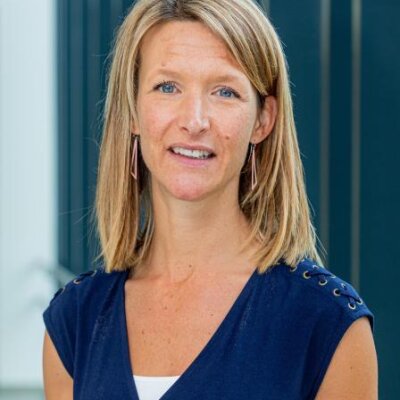 Women's Pelvic Health Antwerp
I am Hedwig Neels (MScPT, PhD), a Pelvic floor, and Women's Health Physiotherapist. I work as a postdoc research assistant at the University of Antwerp, Faculty of Medicine and Health Care, (MOVANT & ASTARC).
I am specialized in 'pelvic floor rehabilitation and perinatal physiotherapy' and in 'manual therapy', and completed my PhD about pelvic floor disorders in women, in 2018.
On the current, I combine scientific research and education with clinical work at the Antwerp University Hospital UZA (Gynaecology & Urology).
In 2019 I was a visiting scholar at the Sydney University, Nepean Clinical School. Since then, I am proceeding in expertise pelvic floor assessments with 3D/4D transperineal ultrasound.
My most important professional goal is to improve the prevention and treatment of pelvic floor problems, to raise awareness about these devastating problems, and to empower women to improve their quality of life. I am strongly convinced that working in a multidisciplinary and interprofessional team is essential to improve the best personalized and integrative care that every woman deserves.
My mission to share knowledge, to learn from experts, and to implement scientific evidence, emphasizes the importance of an interesting national and international network.
I am the scientific chair of ABCIG BICAP (AXXON Belgian Clinical Interest Group Pelvic Rehabilitation and Perinatal Physiotherapy Birth Core and Pelvic Therapy) and the Belgian Ambassador in the IUGA (International Urogynaecology Association) Pelvic Floor Rehabilitation Interest Group.
Visit our most recent Digital Information Platform The Pelvic Floor, Welkom op de vloer!
and learn more.
Link to UZA website
Department
Statute & functions
Assisterend academisch pers.
principal research fellow
Internal mandates
bestuursorgaan
bestuursmandaat