Hilde Bastiaens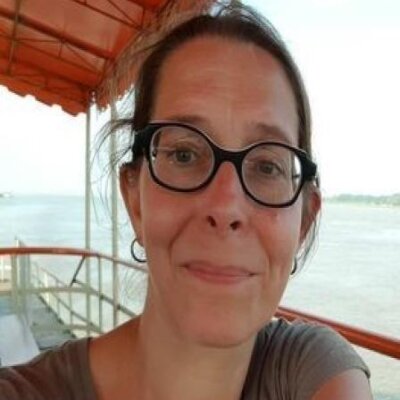 Hilde Bastiaens is a primary healthcare practitioner and researcher and associate professor at the department of Primary and Interdisciplinary care of the University of Antwerp. She is president of the University Centre of Qualitative Health Research Antwerp and currently coordinates the Horizon 2020 project SPICES (Scaling-up Packages of Interventions for Cardiovascular disease prevention in selected sites in Europe and Sub-Saharan Africa).
Her research is mostly oriented towards implementation science in primary care both in HIC (High Income countries) and LMIC (Low and Middle Income Countries). The research area's she focusses on are: personcentred care, connected health, prevention of chronic diseases, health behavior change and the relation between the natural living environment and (mental) health(care). On the methodological level, her interest and expertise lies mainly in qualitative research. Research activities focus both on local (Antwerp -Belgium) and international settings (Sub-Saharan Africa). The latter are undertaken in collaboration with the Global Health Institute of the University. She supervises many Master theses in Medicine, General Practice and Youth health and she is currently promotor of 5 international PhD theses.
Besides being an academic, she works as a general practitioner in Antwerp and as a clinician providing preventive services for young children.
Department
Statute & functions
Zelfstandig academisch pers.
Bijzonder academisch personeel
Internal mandates
expertenorgaan
expertenmandaat
bestuursorgaan
bestuursmandaat