Ivan Nijs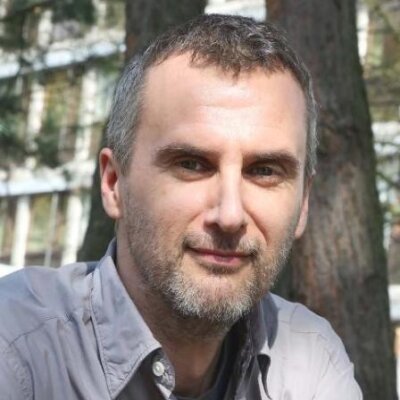 Full professor in the research group Plants and Ecosystems (PLECO) and the Centre of Excellence Global Change Ecology (GCE).
Expertise: biodiversity, ecosystem processes, climate warming and climate extremes, biological invasions. Biomes: grassland, tundra, desert.
Our group has extensive tools to conduct experimental research on climate change impacts on ecosystems. We welcome incoming scientists (PhD and postdoc) that have their own funding and would like to work in PLECO on the above themes. We can also support scientists with applying for funding for PhD or postdoc grants to organizations in Belgium (e.g. Research Foundation -Flanders, FWO) and/or Europe (e.g. MSCA Individual Fellowships of the EU), with the goal to work in the PLECO group. To be competitive this requires a good CV, for postdoc applications including publications.
Department
Statute & functions
Zelfstandig academisch pers.
Internal mandates
bestuursorgaan
bestuursmandaat
mandaat
expertenmandaat
expertenorgaan
expertenmandaat