Jan Annaert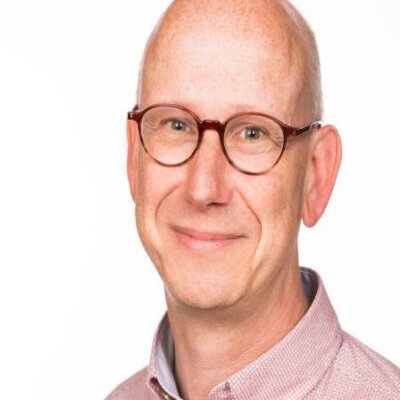 Jan Annaert is a full professor at the University of Antwerp and at the Antwerp Management School.
His research focuses on asset pricing, portfolio theory, financial history and financial risk management and he teaches courses on financial econometrics and investment analysis.
Jan has been one of the driving forces in obtaining funding for establishing SCOB (a research centre on enterprise and stock exchange). As such he is part of the executive committee of EurHisFirm, a European research infrastructure on historical financial data financed by the EU (Horizon 2020) and which is currently in its design phase.