13524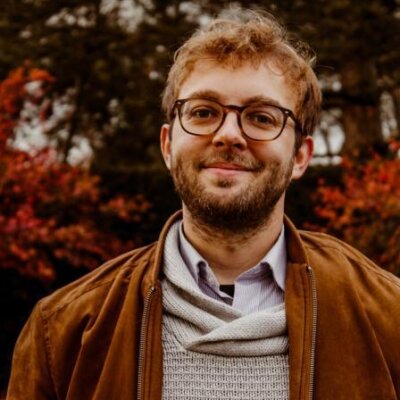 Jan Wynen is a research professor at the Department of Management, Faculty of Business and Economics, University of Antwerp and is also partially affiliated to the Research Unit on Politics & Public Governance, University of Antwerp.
His main research focuses on the way organizations react, or can be organized to adapt, to changing environments. He is an expert in research methodology, especially regarding econometrics, but also survey research. Prior to his academic career, Jan worked as a consultant for IDEA Consult (research-based consultancy).
In 2015, Jan received a FWO postdoctoral fellowship to conduct research to the effect of repeated structural reforms on decision-making autonomy of top management at KU Leuven (Public Governance Institute) and the University of Antwerp (Research Unit on Politics & Public Governance).
In 2018, he received a NWO VENI grant to expand this line of research by unravelling the relationship between multiple structural reforms and the entrepreneurial, non-bureaucratic nature of public sector organizations.
For more information, please visit his website.
Department
Statute & functions
Zelfstandig academ.pers. BOF
Internal mandates
bestuursorgaan
bestuursmandaat