Jeroen Puttevils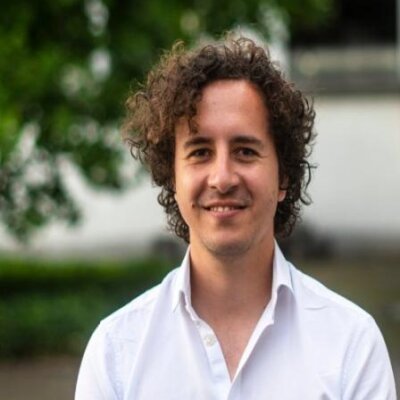 Jeroen Puttevils (1985) is an assistant professor in medieval history. His research deals with the late medieval and sixteenth-century Low Countries. He is currently finishing a number of papers and a book manuscript resulting from his post-doctoral research project "The Lure of Lady Luck: lotteries and economic culture in the fifteenth- and sixteenth-century Low Countries".
More about this project on his blog.
Other fields of interest are: urban societies of the later Middle Ages, the interaction between culture and economics in the later Middle Ages, and thinking about the future.
From February 2020 he will be the principal investigator of the ERC Starting Grant "Back to the Future: Future Expectations and Actions in Late Medieval and Early Modern Europe, c. 1400 – c. 1830". We are currently looking for a post-doc (announcement here).
He teaches medieval sources, political history of the Middle Ages, historiography and supervises MA students in history.
Department
Statute & functions
Zelfstandig academisch pers.
Internal mandates
bestuursorgaan
bestuursmandaat
expertenorgaan
expertenmandaat