07848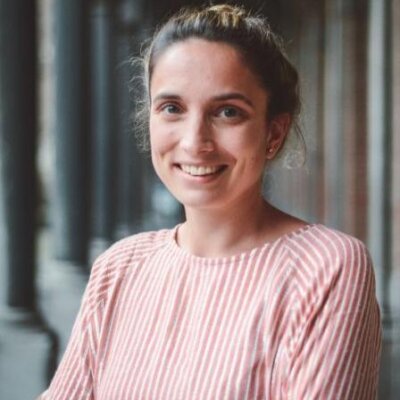 Johanna Vanderstraeten works as tenure track assistant professor at the Management department of the University of Antwerp, Belgium. Her overarching research domains focus on (international) entrepreneurship and strategic management. Within these domains, she executes research about business incubators, and on the impact of personality aspects (micro-foundations) on an SME's pre-internationalization phase and internationalization performance.
While doing so, she adopts contingency fit perspectives, taking into account individual micro-foundations, firm-level strategic positioning, entrepreneurial decision-making logics, and institutional influencers.
She worked at the Entrepreneurship Center of FGV-EAESP in São Paulo, Brazil (Fundação Getulio Vargas), and obtained her Ph.D. at the University of Antwerp at the Faculty of Applied Economics. She studied Business Engineering, and Didactics for Economics (Academic Teacher Training).
Department
Statute & functions
Zelfstandig academisch pers.
Internal mandates
expertenorgaan
expertenmandaat
bestuursorgaan
bestuursmandaat