Jonas Wood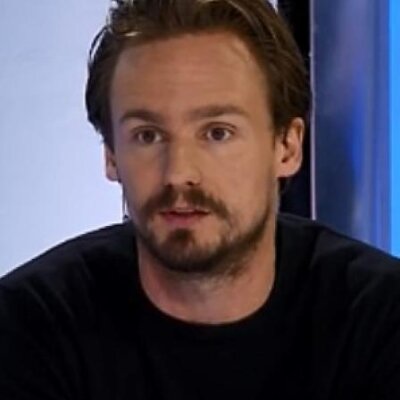 Jonas Wood studies family and labour market transitions in Belgium and Europe. Particular attention is paid to varying patterns by population subgroups such as educational groups or different migration backgrounds. In addition, context-contingencies such as effects of economic cycles and social policies are assessed. In order to disentangle varying family and labour market behaviours by population subgroups and contexts, his research relies on longitudinal quantitative or mixed method research designs.
Department
Statute & functions
Bijzonder academisch personeel
Bijzonder academisch personeel
post-doc navorser FWO 1 hern.
Internal mandates
bestuursorgaan
bestuursmandaat