Josefien van Olmen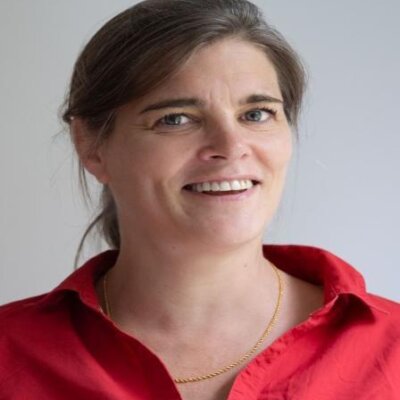 Since 2019, I accepted a tenure track position to develop and implement the research plan for the spearhead research on Quality of Integrated Care.
My research expertise fits within the domain of health systems research. It can be divided along three main areas: 1) methods to analyze health systems; 2) organization of care for chronic diseases and self-management and; 3) support through mobile health and community actors.
Methodologically, I have focused on implementation research and on multi-country case studies, with the focus on reciprocal learning. My research is in Low and Middle Income Countries (LMIC) and in European countries.
I bring the following assets to our future collaboration:
Ability to work across the continuum health systems and health service organization, primary care, chronic care, and health information/digital health.
A methodological skill set for implementation research in multiple contexts, including quantitative and qualitative skills
Clinical and public health expertise, in practice and in research
An international network of research partners on health systems and primary care
A network of primary care research in the local context in Belgium and Antwerp.
Department
Statute & functions
Zelfstandig academ.pers. BOF