Josefien van Olmen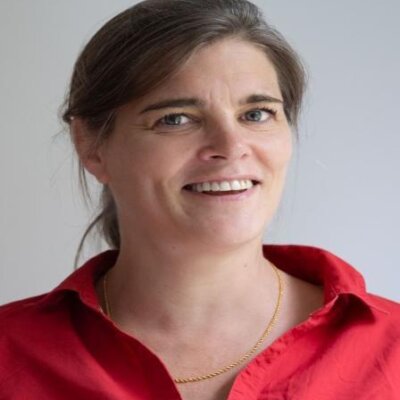 Since 2019, I accepted a tenure track position to develop and implement the research plan for the spearhead research on Quality of Integrated Care.
My research expertise fits within the domain of health systems research. It can be divided along three main areas:
1) Diversity and Multi-morbidity;
2) Intra, Extramural and Intersectoral Collaboration;
3) Health information and health information systems.
Methodologically, I have focused on implementation research and on multi-country case studies, with the focus on reciprocal learning.
Department
Statute & functions
Zelfstandig academ.pers. BOF
TT. asst. research professor
Internal mandates
bestuursorgaan
bestuursmandaat
expertenorgaan
expertenmandaat