Katrien Danhieux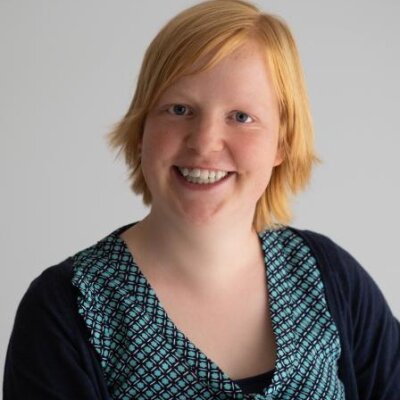 Katrien Danhieux is a general practitioner with experience in various types of primary care practices and multidisciplinary collaboration.
As a researcher she is responsible for the implementation of the Belgian part of the European research project SCUBY: SCale-Up diaBetes and hYpertension care, more info on www.scuby.eu. She conducts both qualitative and quantitative research on how we can scale up integrated care for diabetes, hypertension and other chronic diseases in Belgium and Flanders. The focus of this research is on the organization of a primary care practice and on how policy can stimulate the implementation of integrated care. In doing so, she actively collaborates with stakeholders at practice, regional and policy level.
Furthermore, she supports the education of the department of general medicine and other international trainings.
Department
Statute & functions
Bijzonder academisch personeel