Ken Schoutens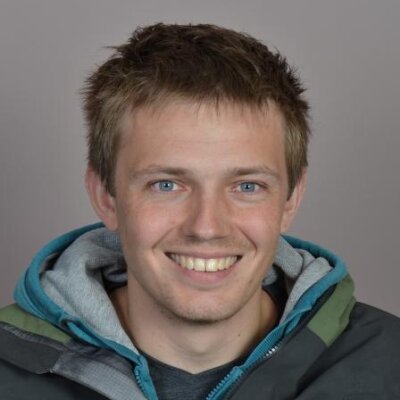 "Remember you belong to nature, not it to you" – Grey Owl
Being fascinated by nature, its dynamics and how it gives us the opportunity to explore and enjoy, has been my driving force of becoming an environmental scientist. Phrased nicely by the famous British-Canadian explorer Grey Owl: "Remember you belong to nature, not it to you". When we handle nature with care based on our understanding of its processes, it will form a partner instead of a threat.
I'm a PhD researcher in the Ecosystem Management Research Group with a focus on Biogeomorphology in tidal marshes under a changing climate (see Global Change Ecology excellence centre). Combining different research fields I'm looking at the interplay between waves, sediments and pioneer marsh plants. The ultimate aim of my research is to gain knowledge and support decision making on nature-based shoreline development and protection.
Information on my current research projects:
Currently, my work field is situated along the brackish part of the Elbe estuary (Germany). Together with Prof. Dr. Stijn Temmerman, the University of Antwerp is one of the partners in the TIBASS project (Tidal Bank and Services) managed by the BfG (German Federal Institute of Hydrology).
Within the RESIST project (Hydralab+), we will investigate how stable tidal marshes really are under storm conditions. This is done in a large flume facility in Hannover (Germany).
Department
Statute & functions
Bijzonder academisch personeel
FWO PhD fellowship renewal
Internal mandates
mandaat
sociaal mandaat