Kris Van den Broeck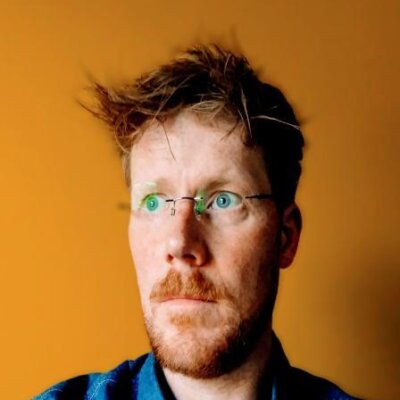 Kris is psychologist and behavioural therapist. His doctoral dissertation (KUL, 2014) is about the qualities of autobiographical memories of patients suffering from borderline personality disorder. At Antwerp University, he focuses on the improvement of mental health care (in primary care) by studying, for instance, the collaboration between general practitioners and mental health professionals, and the extent to which general practitioners in training have stigma towards people suffering from mental health problems. Another topic of interest is the mental well-being of primary care practitioners. In this regard, he studies the prevention of burn-out and coping mechanisms in (future) GPs. Finally, Kris is also involved in research projects about appropriate and non appropriate care at the end of life. Kris uses both quantitative and qualitative research methods.
In 2018, the psychiatric hospitals and some general hospital from the province of Antwerp decided to sponsor a Chair on Public Mental Health. Kris is chairholder; prof. Geert Dom and prof. Roy Remmen are promotors. The Chair aims to better align current mental health care on the mental health needs.
Kris is also involved in the training of future general practitioners. He teaches about primary care for people with mental health issues and medically unexplained physical symptoms (MUPS). Furthermore, Kris is involved in the QUALUA-group, and so he is also active in organising the yearly Summer School on Qualitative Research Methods in Health Care.
At the same time, Kris is director of the Flemish Psychiatric Association.
((c) Picture: Pascal Sienaert)
Department
Statute & functions
Zelfstandig academisch pers.
Assisterend academisch pers.
principal research fellow
Internal mandates
expertenorgaan
expertenmandaat