Kurt Vanhoutte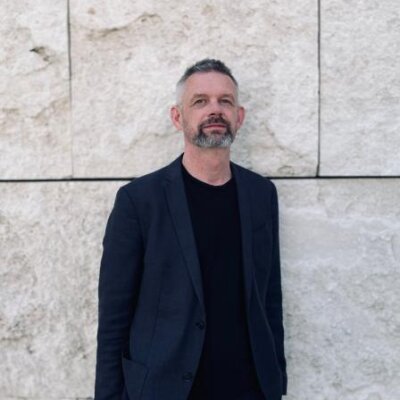 Kurt Vanhoutte is Associate Professor of Theatre and Performance Studies at the University of Antwerp, where he helped to establish and currently coordinates a Master's programme in Theatre and Film Studies.
Vanhoutte is founding member and director of the Research Centre for Visual Poetics. He is also a member of the Antwerp Research Institute for the Arts (ARIA). His basic line of research investigates the effects of science and technologies on performance art as well as the ensuing impact on historical and contemporary notions of theatricality. He supervises (post)doctoral projects in contemporary performance, intermediality, new materialism, cultures of the spectacle, media-archaeology and artistic research.
He has published in many books and in journals such as Early Popular Visual Culture, Contemporary Theatre Review and Foundations of Science. Vanhoutte is currently working on a book on 'Scientific Fiction', tracing the history, actuality and prospect of a genre aimed at deliberately mediating scientific revolutions through performance.
Vanhoutte is spokesperson-coordinator of B-magic, a large-scale interdisciplinary project (EOS - Excellence of Science) researching the as yet unwritten history of the magic lantern as a mass medium in Belgium. In doing so, the project wants to make an essential contribution to the study of the country's cultural history as well as to international media aercheology.