Leontine Bruijnen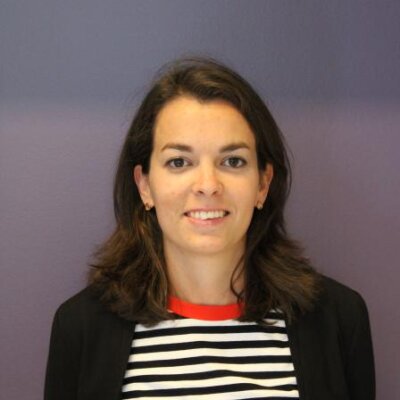 Leontine is a law graduate from the University of Maastricht. After obtaining her master of laws diploma, she studied the advanced master international relations and diplomacy at the University of Antwerp. After graduating in 2016, she worked for two years at a notary office. In 2018, she started working at the faculty of law of the University of Antwerp as a PhD-researcher and teaching assistant in the field of private international law. Her PhD-subject is the recognition of kafala and child marriage for private international law and migration law purposes.
Department
Statute & functions
Assisterend academisch pers.
grad. teaching & research ass.
Internal mandates
bestuursorgaan
bestuursmandaat