Luuk Van Waes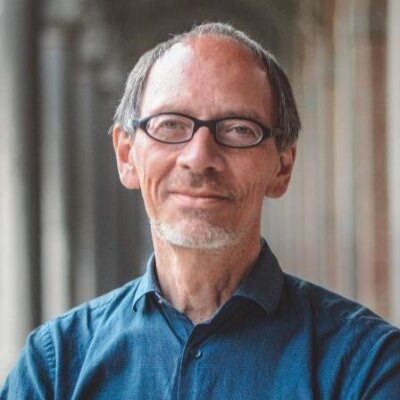 Luuk Van Waes is a professor in Professional Communication at the University of Antwerp. He has been involved in different types of writing research, with a focus on digital media and(professional) writing processes. To observe the writing process a logging program was developed, called Inputlog.
He published papers in several international peer reviewed journals like: Reading and Writing; Written Communication; IEEE Transactions in Professional Communication, Journal of Pragmatics, Journal of Sociolinguistics, Interacting with Computers, Computers and Composition. He is also the (founding) editor of the 'Journal of Writing Research'.

WritingPro: Knowledge center for writing process research

Master in de Meertalige Professionele Communicatie
Department
Statute & functions
Zelfstandig academisch pers.
Internal mandates
expertenorgaan
expertenmandaat
bestuursorgaan
bestuursmandaat
mandaat
expertenmandaat
bestuursorgaan
bestuursmandaat