Maarten Weyn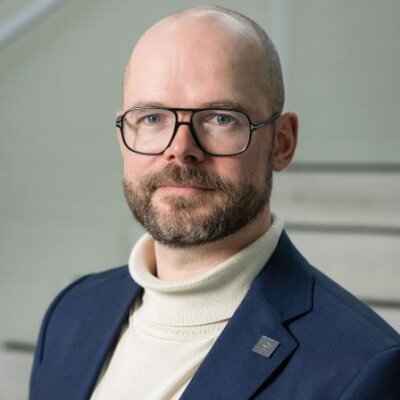 Maarten Weyn received his Ph.D. in Computer Science on the topic of Opportunistic Seamless Localization from the University of Antwerp, Belgium. He is a Professor at the University of Antwerp, currently teaching the 3rd year bachelor courses Mobile Communication and Telecommunication and Master courses Communication Systems, and Internet of Things: Low Power Embedded Communication in the department of Applied Sciences: Electronics-ICT, and in the postgraduate Internet of Things, the course on Context Aware Wireless Embedded Systems.
Maarten is instructor at the LoraWAN Academy on the topic of localization and lecturer in a few courses on Coursera on Embedded IoT systems.
His research in the imec-IDlab research group focuses on ultra-low power sensor communication and embedded systems, sub 1-Ghz communication, sensor processing and localization. Most of his projects are in close collaboration with industry.
He is the co-founder of the spin-offs Aloxy, CrowdScan en AtSharp, involved in the creation of the spin-offs 1OK and Viloc, director of the Dash7 Alliance, IARIA Fellow and initiator of the Open Source Stack OSS-7.