Michel Mertens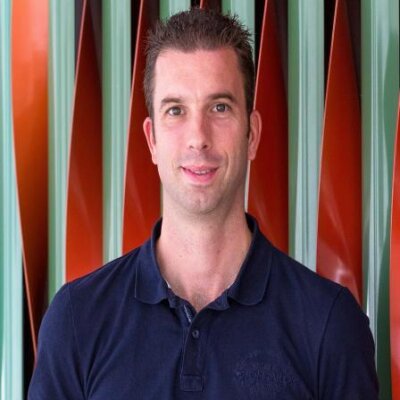 As a former clinician (with 10-year experience) and current teacher and researcher, I love to help patients, students, clinicians, and colleagues to improve their selves. As researcher, I enjoy gaining new knowledge from the research I perform, to contribute to healthcare to improve patient care, to improve diagnostic and treatment skills of clinicians by offering knowledge and to help colleagues to improve their skills and grow as a researcher and person. As a teacher I like to learn students a profession by offering knowledge and skills and prepare them for the work in clinical practice.
Department
Statute & functions
Assisterend academisch pers.
grad. teaching & research ass.
Internal mandates
expertenorgaan
expertenmandaat