Nina Reviers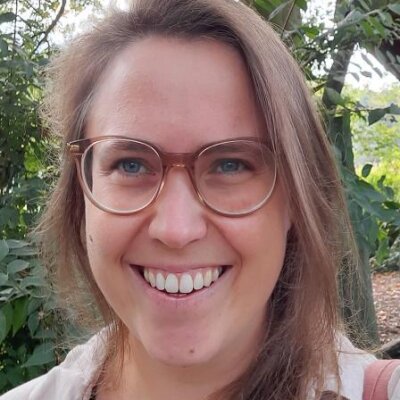 As a lecturer I am atteched to the Department of Applied Linguistics/Translators and Interpreters of the University of Antwerp and the Trics Research group. My research focuses on Media Accessibility, more in particular audio description of audiovisual media products and live events.
I also work as the manager of OPEN, the Expertise Centre for Accessible Media & Culture of the Faculty of Arts.
For more information about my project, presentations and publications, please visit my website.
Department
Statute & functions
Zelfstandig academisch pers.
Tenure Track Asst. Professor
Internal mandates
expertenorgaan
expertenmandaat
bestuursorgaan
bestuursmandaat