Nina Vandermeulen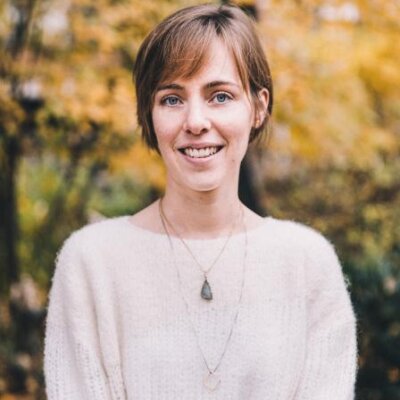 Between September 2015 and September 2020, I was working as a PhD researcher at the University of Antwerp on the LIFT project (Improving pre-university student's performance on synthesis tasks with Level-up Instructions and Feedback Tool). Within this project, we conducted research on synthesis writing or writing from sources, with a strong focus on writing processes (via keystroke logging software Inputlog).
The three main components of the project were:
(1) a national baseline study on the writing skills of pre-university students (text quality, writing processes and writer characteristics),
(2) a study on the relation between writing process and text quality,
(3) and developing and testing the effect of (process-oriented) feedback.
Within this project I worked together with prof.dr. Gert Rijlaarsdam, prof.dr. Elke Van Steendam, prof.dr. Luuk Van Waes, prof. dr. Mariëlle Leijten, prof.dr. Sven De Maeyer, and dr. Marije Lesterhuis.
September 18th 2020 I defended my disseration "Synthesis writing in upper-secondary education: From a baseline of texts and processes to process-oriented feedback".
Department
Statute & functions
Bijzonder academisch personeel
Bijzonder academisch personeel
Internal mandates
mandaat
sociaal mandaat