Patrick Dendale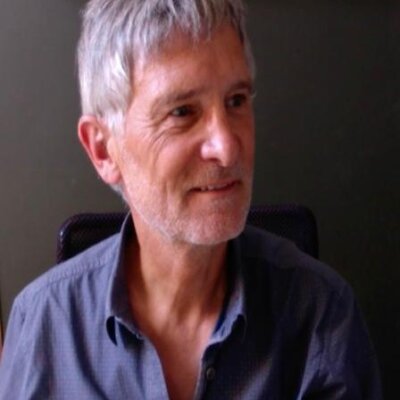 Patrick Dendale teaches French proficiency and French linguistics at the Faculty of Arts of the University of Antwerp since 2002. Previously, he had been maître de conférences at the University of Metz (1997-2002), and lecturer at the Katholieke Vlaamse Hogeschool in Antwerp, the actual Thomas More (1991-1997).

He is General Academic Exchange Coordinator for Language and Literature of Languages and Literature.

He is attached to the GaP research center of the Department of Linguistics. His research in French semantics and pragmatics focuses on evidential and epistemico-modal marking, linguistic commitment, modal/evidential uses of French tense, linguistic polyphony or dialogism and spatial prepositions and their metaphorical extensions. Since 1989 he has given lectures and conferences in more than 50 cities in 17 different foreign countries.

He created and maintains the huge online bibliography of studies on lexical and grammatical expressions in French, Lexicales (https://www.uantwerpen.be/en/projects/lexicales/).
He is a promotor of an ongoing project (2016-2019) about the origin and evolution of the epistemic conditional.
From 2001 to 2003 he has been president and later secretary-treasurer (2003-2016) of the Linguistic Society of Belgium. He is a member of the scientific committee of the journals Belgian Journal of Linguistics, Cahiers de Praxématique, Faits de Langue and Cahiers de Lexicologie, of the book collections Cahiers Chronos and Recherches linguistiques and of many linguistic conferences. He is (co-) editor of a dozen collective volumes and thematic issues of journal.